Why not make your brand amazing? For over 10 years I've been fortunate enough to be a key component in helping others seek out their passions. How? By starting them off with a really great headshot. Everyone from actors and creatives to business professionals and singles. They've all stood before my camera for that one image that will showcase their personality, strength, intelligence, confidence and million dollar smile. An image that opens doors.
-M
What does your headshot say about you?
Did you know that just by having an online presence you have created a brand? Think of it as the brand of you.
Professional headshots aren't just for actors. Whether you are looking for a corporate image or updated social media photos, make sure you put your best face forward. In today's competitive marketplace leaving a lasting impression is important now more than ever. To do this you will need a portrait that conveys your personality and style.
You'll come to our Belmont Shore studio dressed and ready to go. Before your time with Miranda you'll meet with our professional stylist for "last looks" and final touch ups ensuring you're camera ready!
Not comfortable behind the camera?
Most people dread headshots because they imagine themselves posing awkwardly in front of a stranger, worrying about their best angle and what facial expressions they should have. This is not that type of session...we promise. In fact it's quite the opposite. Miranda's clients are often amazed how quickly her warm and energetic personality puts them at ease.
If you've ever said to someone "I'm not photogenic" or
find it hard to like pictures of yourself…
you're in for a big surprise.
Don't just take our word for it.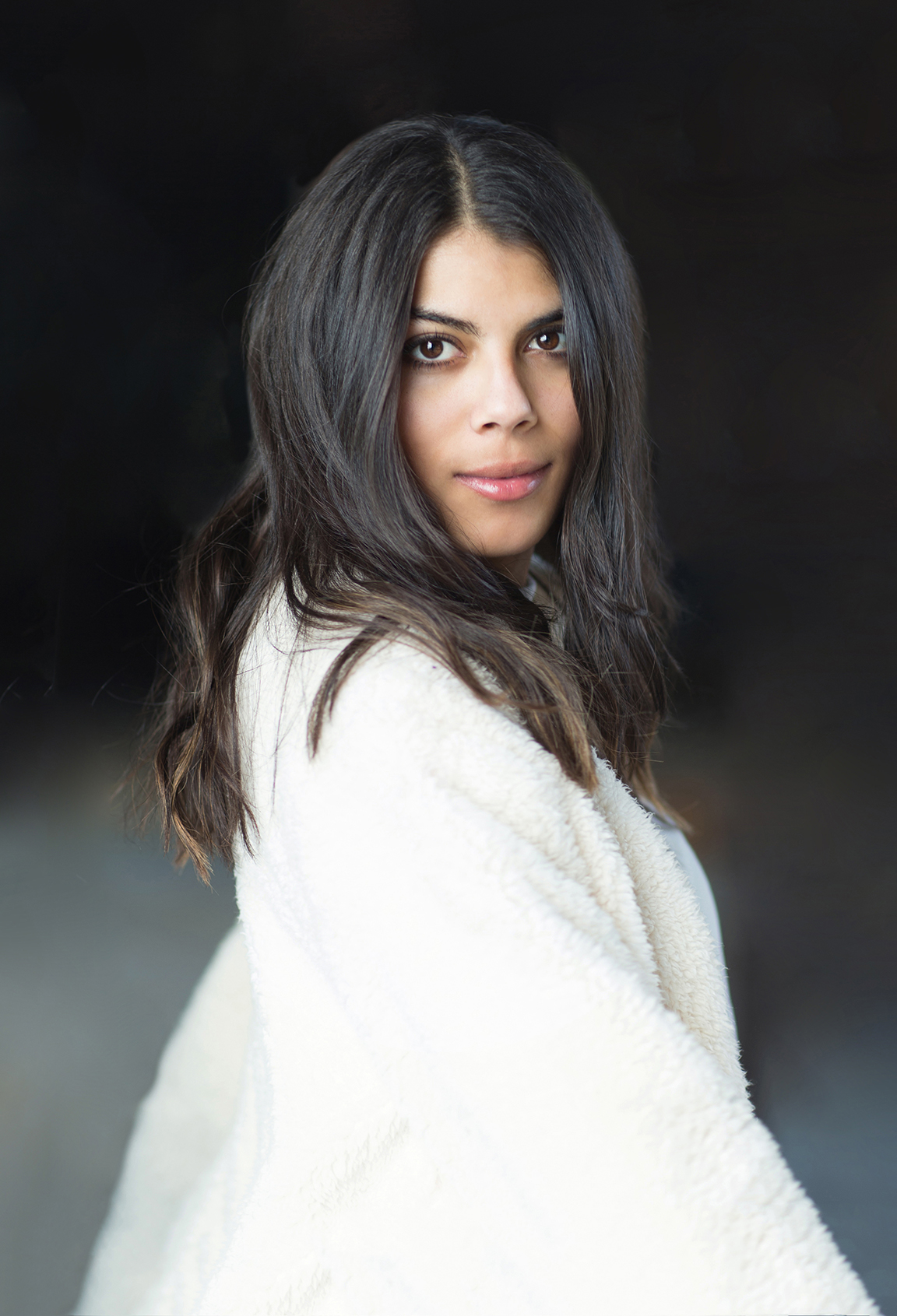 Kelly - Creative
"I needed a headshot for my artist profile and I was seriously dreading it. I couldn't believe how comfortable Miranda made me feel. I was really nervous that I would get in front of the camera and freeze because I didn't know what to do but that wasn't the case at all. She guided me through the whole process with perfect cues and gentle direction. When it was over I was genuinely sad because I was having so much fun! I left feeling beautiful, confident and energized. Thank you Miranda!"
-Kelly B.
The next step, after getting a really great headshot, is to communicate with the world your brand in a powerful video!
Please call us for more information at 562-706-0032 or email us here.
Blossom Blue Photography
4720 E 2nd St #5
Long Beach, CA 90803